You've created a site, wrote down some amazing content, but wait... where are all your readers? I have always said that marketing is the most important aspect to any business, including a blog!
That is where Pinterest comes in. Pinterest is the easiest and most affordable ways to drive traffic to your site because instead of it being a social media site, it is actually a search engine.
The algorithm relies on your signals of keyword research, optimizing your settings for the algorithm, and learning success history of viral pins in order to be successful. Gone are the days of pinning something to a board and hoping for the best! You will need a solid strategy in order to be successful in driving traffic to your site.
In this course, I will teach you EVERYTHING I know about being successful on Pinterest from optimizing your settings for the algorithm to creating an eye-catching pin. I have spent hundreds of dollars on Pinterest courses / books, hours on Youtube researching the best Pinterest strategy, and a lot of trial and error so you can have easy-to-understand content in one place.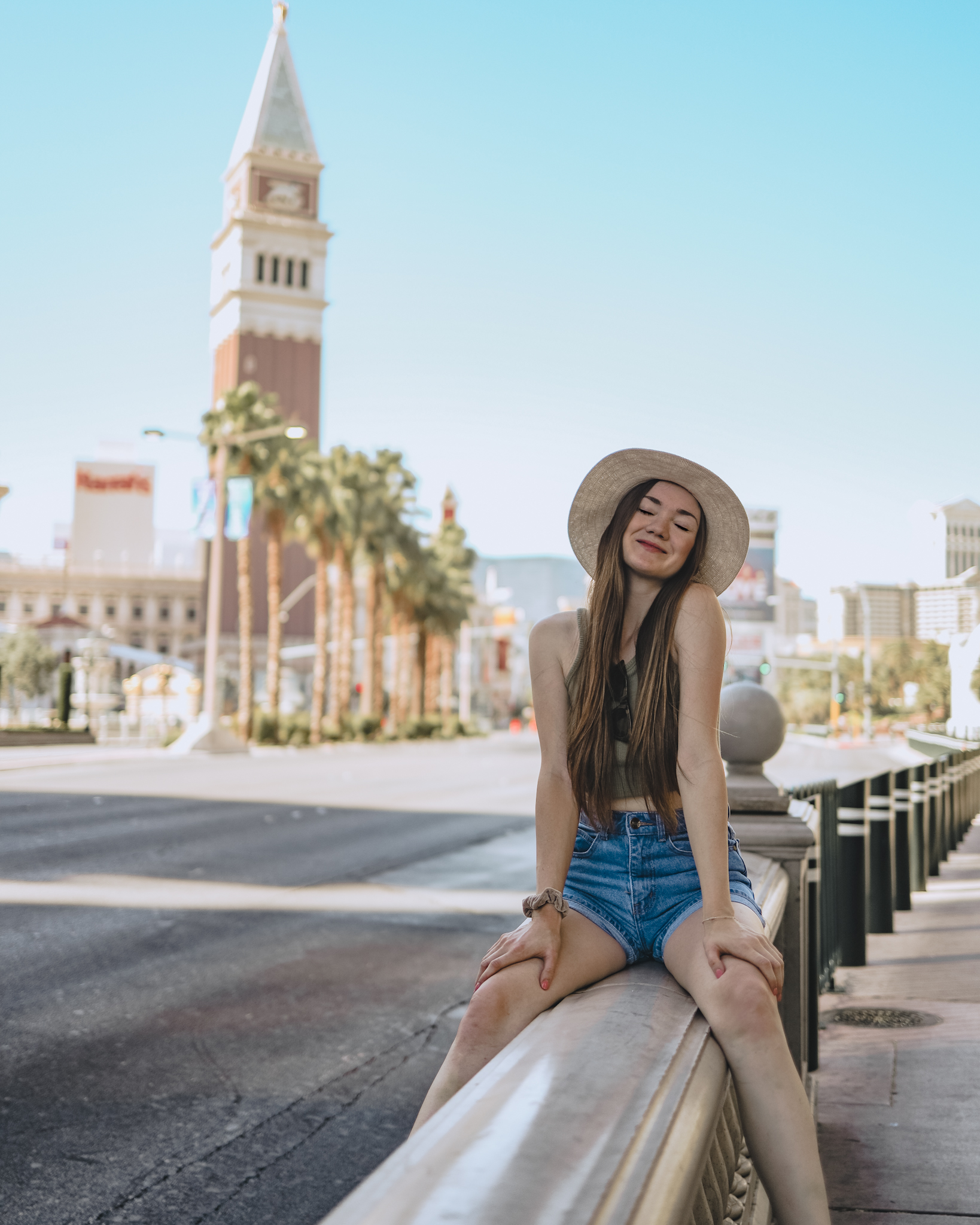 Hi, I'm Monique! Creator of the travel site, My Perfect Itinerary.
Since starting My Perfect Itinerary in the fall of 2018, it has grown to a large travel resource for thousands of readers. My goal is to help you achieve success with your site as well!